About Morgan Thomas
---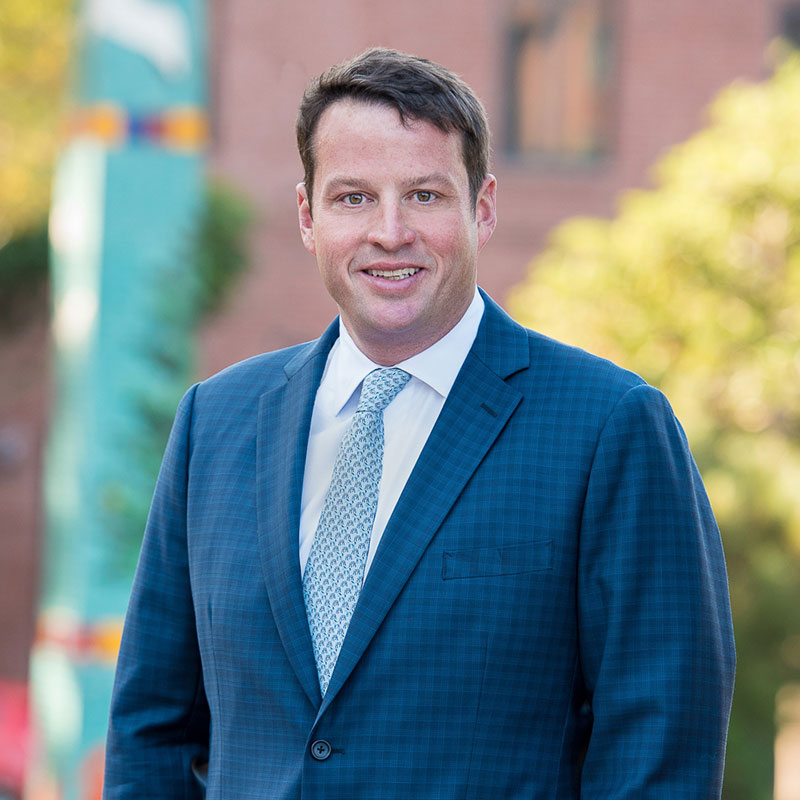 Morgan Thomas began his real estate career in 2001 in San Francisco where he started in office leasing and investment sales. In 2005 Morgan took a position with Pacific Union in San Francisco, where he was the company's Top Producer in 2007. Then in 2009 Morgan Thomas took a position at Kidder Mathews where he became First Vice President and a top producer. In 2014 Morgan Thomas left Kidder Mathews and went back to Pacific Union which was purchased by Compass in 2018 where he remains today. Morgan is still a top producer. He has continued to lead the City of San Francisco in sales of apartment and commercial properties for the last 18 years. Morgan currently averages approximately $50 million in sales volume per year.
Morgan has sold over 1,000,0000 square feet of apartment/commercial units. His total sales volume exceeds 500,000 million dollars.
Morgan Thomas has demonstrated his ability to handle difficult real estate problems, such as selling 127 townhomes in San Mateo CA, 20,000 acres of timberland in Humboldt County and the headquarters on Market Street to the Red Cross, but Morgan Thomas and his team successfully worked through the physical, legal and financial problems, resulting in a significant profit to the estate.
Morgan Thomas holds a Bachelor of Science Degree from University of Denver in Business Administration with an emphasis in finance. As a licensed California Real Estate Broker, Morgan is an active member of the San Francisco Board of Realtors, the San Francisco Apartment House Group, and the San Francisco Apartment Association.