« BackJuul in talks to buy 29-story highrise in San Francisco
---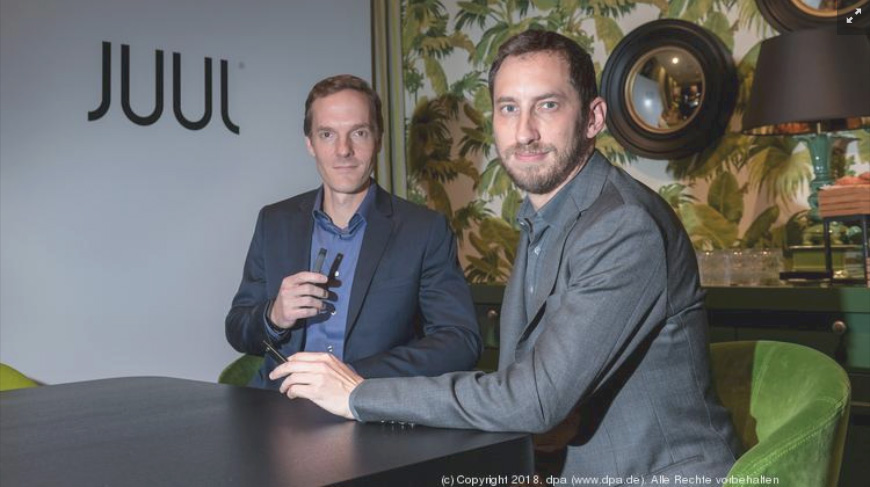 May 2, 2019
Source: San Francisco Business Times
San Francisco e-cigarette company Juul Labs Inc. is pursuing a deal to buy its own tower in the city, according the San Francisco Chronicle.
The 29-story building at 123 Mission St., located a stone's throw from the new Transbay Transit Center, last sold for $290 million in 2018 to Northwood Investors, a New York company, who bought it from a Chinese conglomerate that sells U.S. real estate, the Chronicle reported.
Juul did not provide specifics on the proposed deal, but the company did mention that its San Francisco workforce grew exponentially last year — from 200 employees to 2,000 — creating a impetus to find new space.
Cash doesn't seem to be a problem for the vaping company as Marlboro maker Altria has agreed to invest $12.8 billion in Juul in exchange for a 35 percent ownership stake — though that deal hasn't been approved by regulators. Juul has also raised about $800 million in venture funding.
One reason Juul might want its own building involves its tussle with the city over its current 76,000-square-foot headquarters at Pier 70. The historic building is city property and there have been protests at Juul's presence there as a principle of public health. Juul is widely accused of promoting underage vaping and targeting youth with its products and advertising. San Francisco City Attorney Dennis Herrera and Supervisor Shaman Walton have introduced a bill that would prevent e-cigarette companies from leasing public land in the future. Owning its own building would make Juul impervious to such objections.
About 40 percent of the 387,598-square-foot tower on Mission Street is available for lease and could house around 1,000 employees, according to the Chronicle, and more space will open up next year when a Salesforce lease expires.
Juul has also recently expanded in Mountain View and in Austin.
---