« BackSan Francisco: Still a Top Five Global City for Foreign Real Estate Investors
---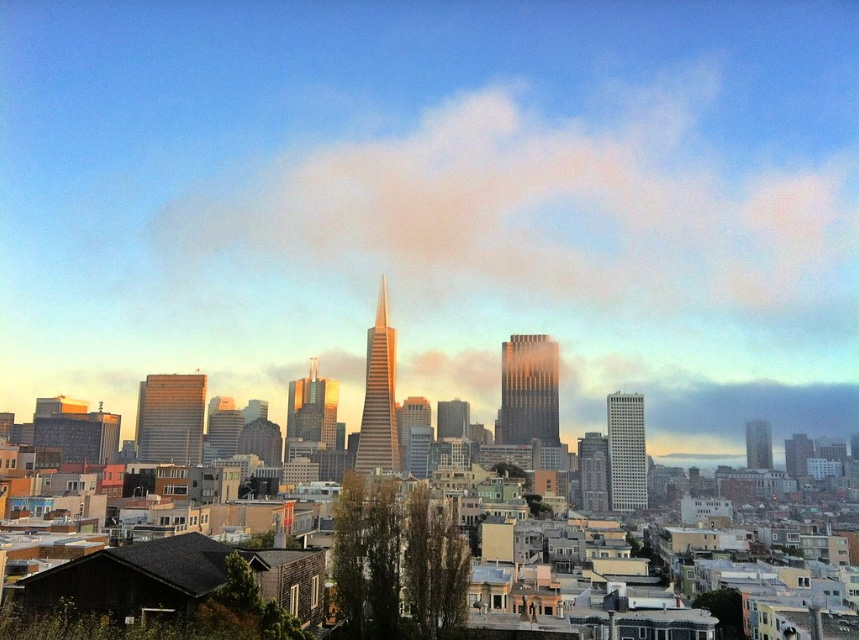 January 10, 2017
Source: Compass
Even with the uncertainties surrounding the incoming presidential administration, international investors remain almost unanimously confident in U.S. real estate, with San Francisco again ranking as one of the most popular global markets.
A survey by the Association of Foreign Investors in Real Estate found that 95 percent of international investors will maintain or increase their stakes in the U.S. in 2017. The U.S. ranks as the most stable and secure country for real estate investors by a large margin, as well as the country that provides the best opportunity for capital appreciation. Investors cited a strong American economy and transparency as key reasons for their confidence, and more than half believe that Brexit will positively affect the U.S. housing market.
Still, investors appear more cautious than they were at this time last year. Thirty-three percent of survey respondents said that their outlooks on the U.S. housing market had become more pessimistic compared with 8 percent who said the same last year.
"As uncertainty rises with a new government in Washington and interest rates that have risen dramatically, it is no surprise that investors have signaled a note of caution," AFIRE CEO James A. Fetgatter said. "Previous, comfortable spreads between cap rates and interest rates have narrowed making the investment criteria more selective and difficult."
For the seventh consecutive year, New York City ranks as the No. 1 U.S. city for international real estate investors. New York was also the most popular global city, followed by Berlin, London, and Los Angeles.
San Francisco as ranked fifth best city for real estate investors on a global scale, unchanged from last year's survey. It also ranks as the fifth most popular U.S. city for real estate investors, slipping below Boston and Seattle.
As in last year's survey, respondents were evenly split on the best type of properties in which to invest, with industrial and multifamily residential tied for the top spot. Office space moved up to the third spot, followed by retail and hotel.
---